Think of your Estate Plan as a new house. Before buying a house, you would first ensure it met all of your unique needs: it was in a relevant location, had the right number of rooms for your family and a backyard for your rowdy dogs. Maybe for you ample natural light was an absolute must-have, or a kitchen that catered to your culinary passions. Just like a house, your Estate Plan should be perfectly suited to you and your situation. This is the first step in Estate Planning — designing a plan that is tailored to your specifications.
Once you've bought your dream house, your needs are prone to change. If you're a budding family, you may find yourself with a new addition in a few years. Maybe your parents are elderly and you decide they should live with you. Or it could just be time to make that in-home office you always wanted or expand the front porch. As you and your family grow and develop, you may add rooms to your house or remodel existing ones, build a fence or plant a tree. It is exactly the same with Estate Planning; your plans will need to be periodically updated to continue accommodating your ever-changing needs and goals.
Unfortunately, we have seen countless Estate Plans that either are never updated or were never drafted correctly in the first place. And what can be worse than having no estate plan? Having a poorly designed plan that gives you a false sense of security, but fails to protect your assets and loved ones. After witnessing one too many inadequate estate plans, we decided it was time to sound the alarm. Here are four red flags that your Trust may be in dire need of maintenance:
1) Your attorney didn't ask about your assets (or really anything)
To design a comprehensive estate plan, it is critical for your attorney to know your assets and how they are titled. If the estate plan and asset beneficiary designations do not align, your Trust's goals wont be accomplished. Did you thoroughly discuss your assets with your attorney prior to creating your estate plan? If you just filled out a short form, or focused only on fiduciaries and beneficiaries, there's a strong chance your plan is full of holes. We've discovered many firms adhere to the "one size fits all" mentality when it comes to estate planning, but one size does NOT fit all. To design a solid estate plan, it's imperative to collect ample information and have in-depth conversations.
To make it worse, many estate planning attorneys even charge hourly instead of quoting a flat-rate fee for a plan! You should not have to pay to ask a question about protecting your assets, family, and legacy. If your experience felt more transaction-focused than relationship-focused, we highly recommend you have your plans reviewed. You deserve to be educated about your options and have a plan designed specifically for you. This means
2) You're unsure what "funding your trust" means
Creating a Trust is not enough—to function as intended, your Trust must be funded! Unfunded Trusts are hands-down the most common issue we see when reviewing other firm's estate plans. We will never understand why so many attorneys either do no mention funding or do no emphasize the importance of it. If your Trust isn't funded, your assets will have to go through probate—exactly what your Trust was set up to avoid.
In the words of Julia Walker, "It's terrible, people often pay more now to choose a trust plan with the false sense of security, then later the estate will have to pay even more as the assets go through probate." If you have any doubt that your Trust is properly funded, it's definitely time to schedule a Trust Review. At Susan Hunt Law, we sit down with each of our clients to explain the funding process, provide them with a checklist and instructions, fund appropriate assets ourselves, and periodically send our clients funding reminders. We're also here to answer any questions at any point in the process.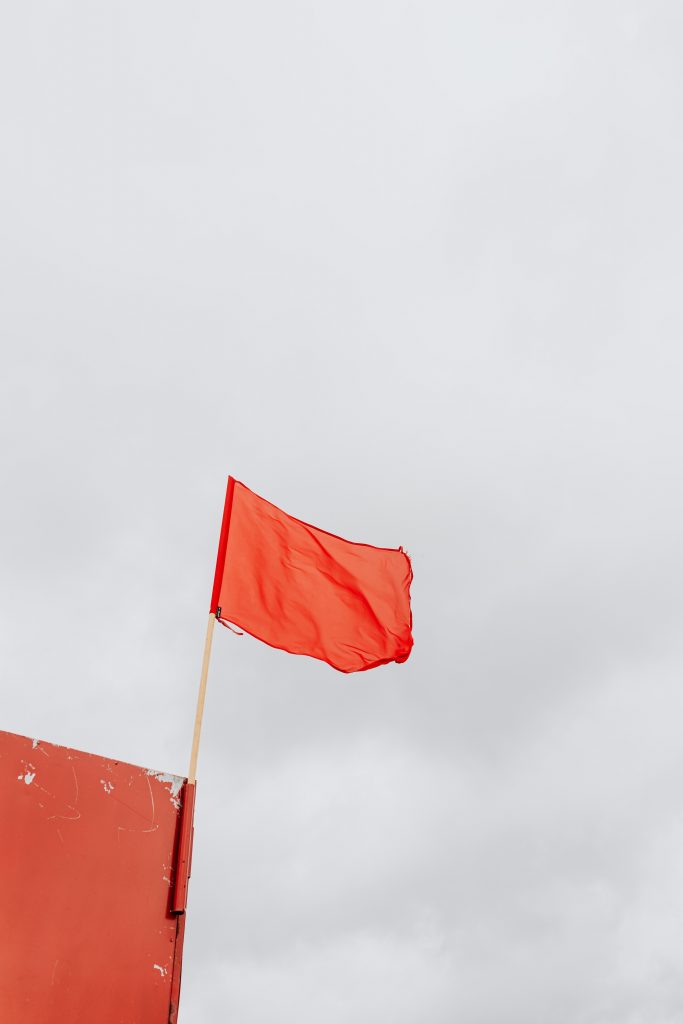 3) You only have long-term guardians named
Many attorneys address only long-term guardianship for minor children. This can be detrimental, leaving your children at risk of being taken into the care of strangers or someone you don't want until a court gets involved. Naming short term caregivers can keep your children safe and out of potentially traumatizing situations. For every family with minor children, we create a Kid's Protection Plan at no additional cost. This plan fills the holes that would leave your children at risk of being cared for by strangers until long-term guardians are court-appointed. There is no such thing as too much planning to protect minors — if your attorney didn't discuss short term guardians for your children, it's time to come in to Susan Hunt Law.
4) Your plan is collecting dust
Estate Planning is dynamic! Your life and assets are constantly changing and so should your estate plan. Review your Trust summary— are there any major life changes it doesn't account for? Do you have any new assets to take into consideration? Are all your beneficiary and fiduciary designations still good fits? Do you still live in the same state your estate plans were drafted in? These are just some of the questions you should address on a regular basis, ensuring your estate plans are there for you when you need them the most. Every three years our firm offers a complimentary review to discuss your documents and your life changes. If your attorney hasn't kept in touch as your life has developed, they're not giving you the service you deserve.
If any of these red flags apply to your estate plan, don't panic— just click here to schedule an Existing Trust Review with us. We're here to help you create or update your Estate Plan to meet all your unique needs and goals. Just like that dream house, your Trust should be there to protect your assets and loved ones when it's needed.