Strategy. Protection. Solutions.
Learn What To Do Right Now!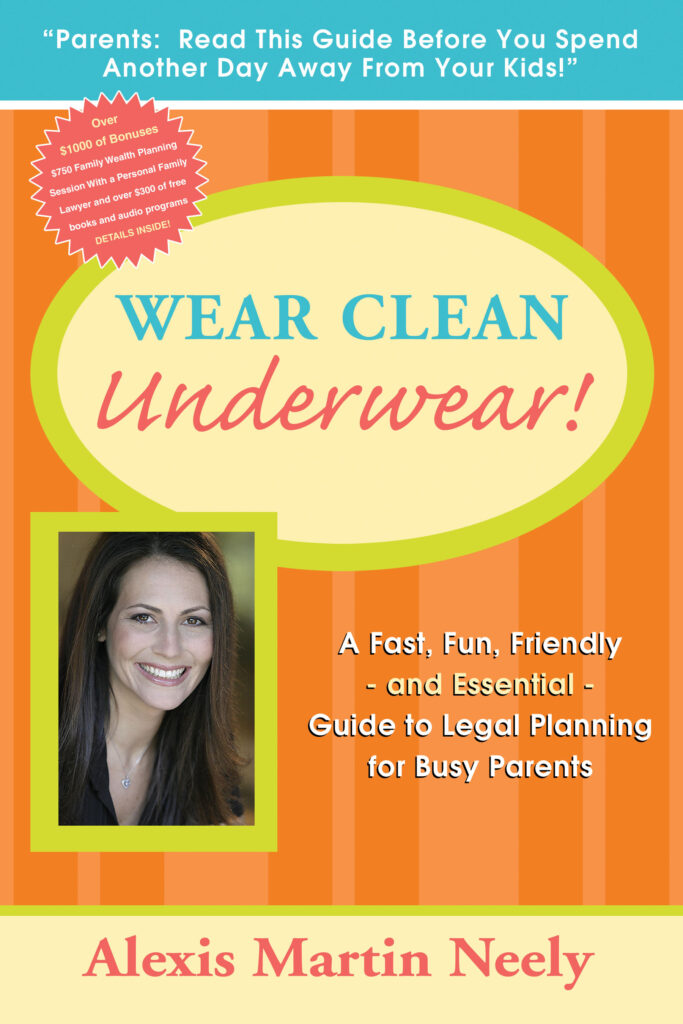 Is your family prepared for a worst case scenario?
We are offering this free book to you so that you can FIND OUT!
This is a book that was written by a colleague of mine and it is a short "choose your own adventure" style book about naming guardians and protecting your family with a comprehensive estate plan!
AND the book is not just for parents with minor children!
Great read for anyone wanting to pass on what matters most!