Strategy. Protection. Solutions.
Protect your children!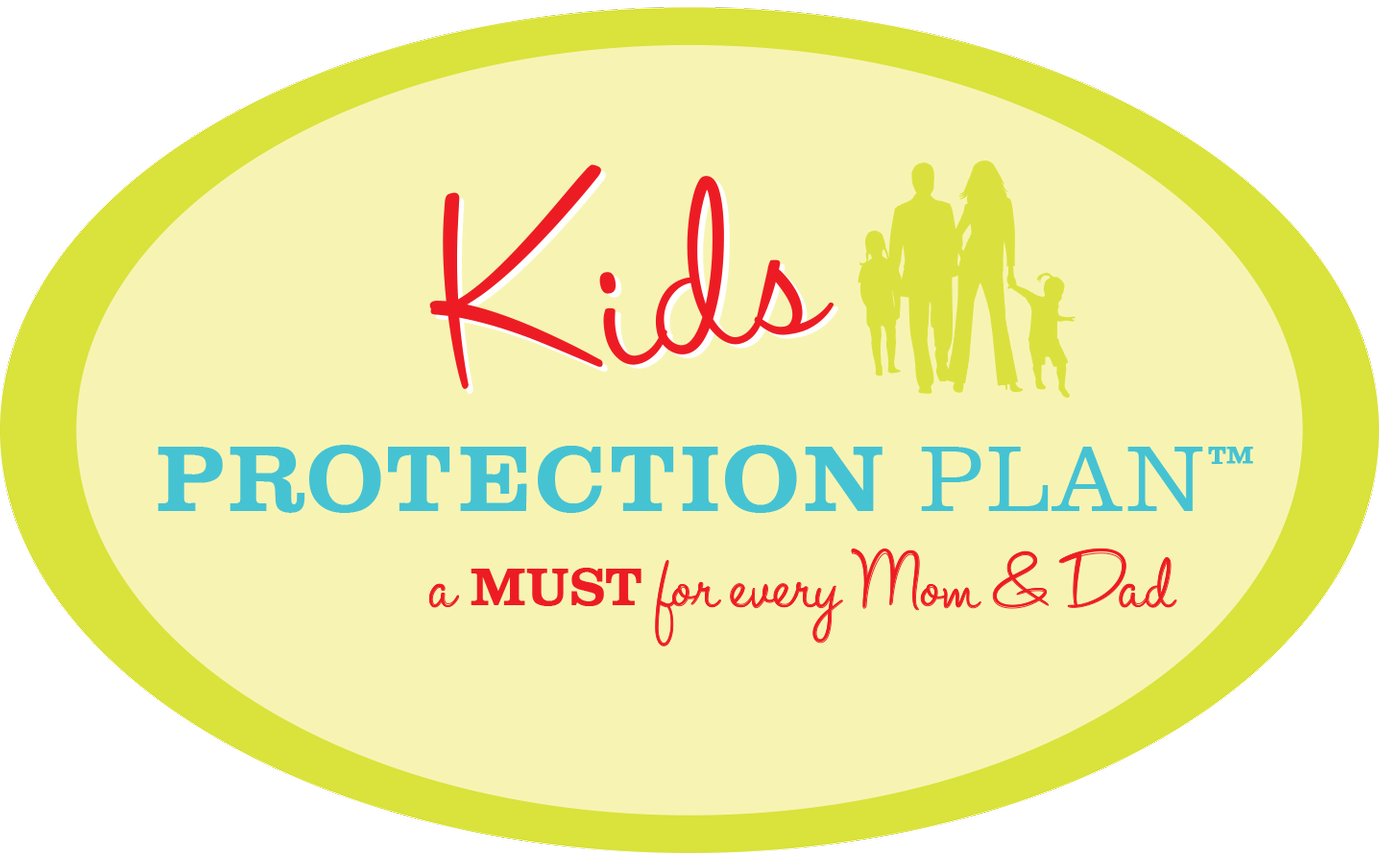 Name Sh

ort

-Term Guardians For Your Kids Now to Make Sure They Will Be Cared For By Whom You Want In An Emergency
…
It's FREE, It's Easy, Now There Are No Excuses!
If you do not have short-term guardians named, also known as standby guardians, for your children and something happens to you, your children could be placed into the care of Child Protective Services. AND if you do not have long-term guardians named, also known as permanent guardians, in a Will, then a Judge will decide who raises your kids. Take matters into your own hands today!
This is a FREE resource to legally document who you want to care for your kids in the case of an emergency or sudden death.
To get started with your FREE legal document, simply click the link below and you'll be taken straight to our registration page where you can begin the process to give local friends or family the authority to stay with your kids for the immediate term in case of an accident and make sure your kids would never be taken from your home temporarily.
Naming short-term guardians for your kids on this site is
FREE AND EASY with no strings attached!
If you are a North Carolina resident, as your local Personal Family Lawyer®, we will arrange for the FREE execution of your legal document at our office and tell you how you can schedule a COMPLIMENTARY Family Wealth Planning Session to create a comprehensive, tailored, and personalized estate plan that names long-term guardians so you can make sure your children will never be raised by anyone you wouldn't want.
If you are not a North Carolina resident, click here start your Kids Protection Plan® and find a Personal Family Lawyer® close to you that does what we do to help prepare the documents you need to protect your children.
Name short-term guardians for your children today and take the first step to creating a Kids Protection Plan® that ensures the well-being, care and love of your kids, no matter what!