Strategy. Protection. Solutions.
Helping families everyday!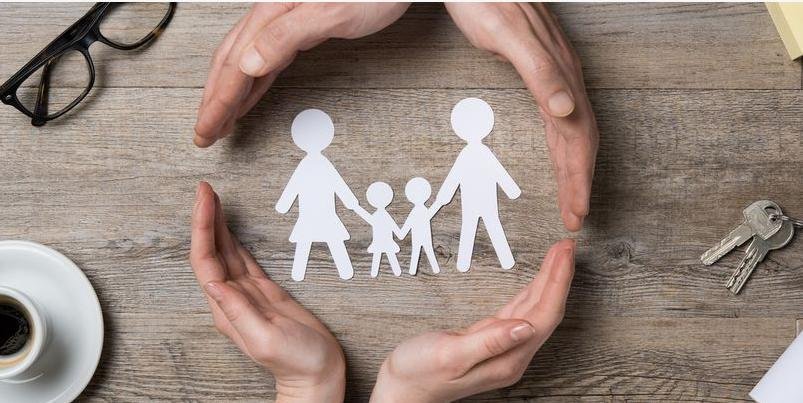 Our practice areas focus on helping families enhance their lives today and secure their futures tomorrow. We are dedicated to creating a customized legal experience for you and your family.
There is a lot to think through when creating an estate plan or administering one's estate. We know exactly what you need to do to care for your own well being and support your family after you are gone.
Please check out our following practice area pages for more information!
---
Our personalized legal experience services include:
wills • minors' trusts • revocable living trusts • powers of attorney • health care directives (HIPAA authorizations, health care powers of attorney, living wills) • personal property memorandums • memorial instructions • digital assets authorizations • pre-nup and post-nup agreements • pet trusts •  charitable remainder trusts • irrevocable trusts • irrevocable life insurance trusts • probate • estate administration • trust administration • elder law • Medicaid planning
values-based planning • special needs planning • disability planning • asset protection planning • domestic partnership planning • retirement planning • strategies for unmarried couples, same sex couples, blended families, and divorced individuals