Strategy. Protection. Solutions.
For special needs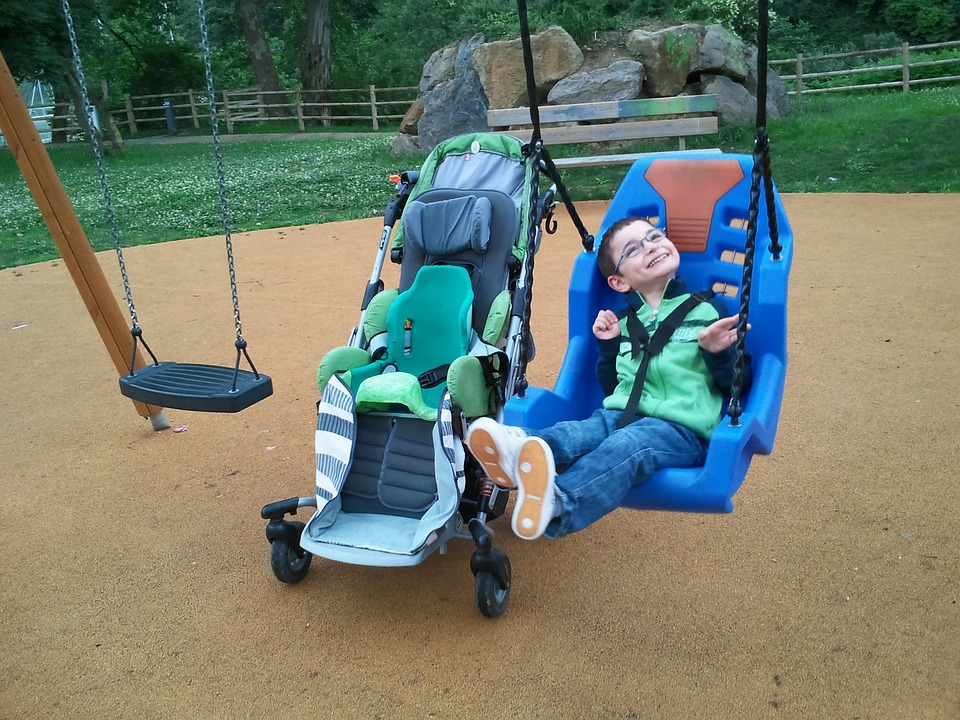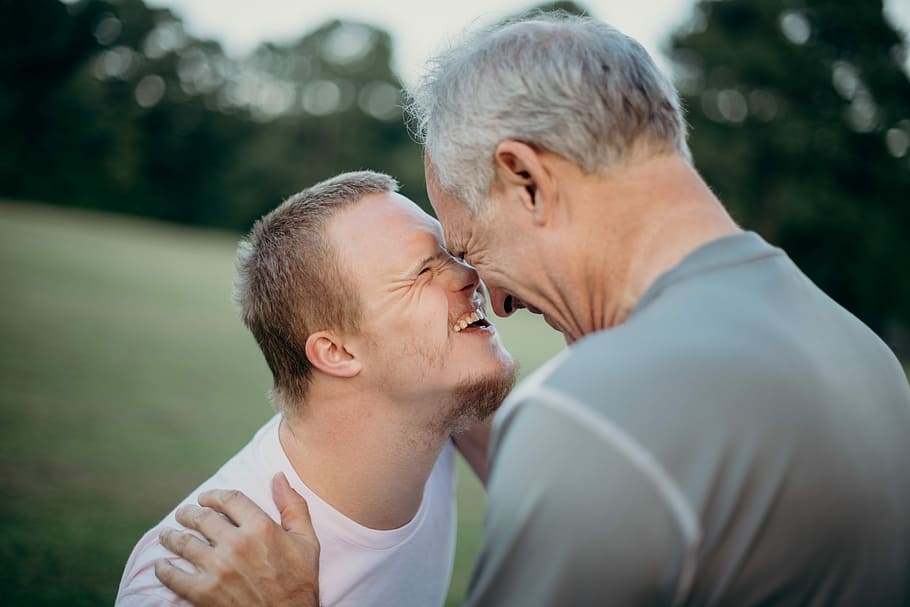 Families with special needs children face complex financial, social, and medical issues.  As a result, estate  planning can seem like a "Catch-22." You want to leave enough money to pay for the massive amount of care and support needed throughout the individual's lifetime. Yet, if you leave a large lump sum of money directly to an individual with special needs, you risk disqualifying him or her from governmental benefits like Medicaid and Supplemental Social Security Income.
It can be confusing to properly plan for a loved one with special needs, but it is imperative you get started as soon as possible. We can help!
We can help you pass on the financial assets needed for your child to live a rich quality of life without jeopardizing eligibility for governmental benefits. How? With a Special Needs Trust. We can also assist you in finding and appointing a trusted guardian and/or trustee to look after your child in the event of your incapacity or death.
A Special Needs Trust can hold assets to provide supplemental financial resources for a physically, mentally, or developmentally disabled individual without affecting his or her eligibility for public healthcare and income assistance benefits. The rules to create such trusts are quite complicated, but that is what we are here for! We know how to properly structure a Trust and tailor the terms your specific situation in order to develop a sustainable living plan for your child.
The best planned Special Needs Trust will maximize the use of both private and governmental resources to benefit your disabled loved one. Families can use their personal assets to provide for quality of life enhancements like education, training, vacations, hobbies or pets as a secondary source of support to supplement governmental benefits to meet the basic needs of a disabled family member.
Let's talk about setting up a Special Needs Trust to ensure your disabled loved one will have the ability to pay for care and services that are not covered by governmental benefits!
If you are a parent with a special needs child, have you taken charge of your child's future and built a fortress of protection that will last a lifetime? This FREE Special Needs Freedom Guide will teach you why preparing for your child's future is so important!
Our FREE Resources: 
---