Strategy. Protection. Solutions.
For you and your family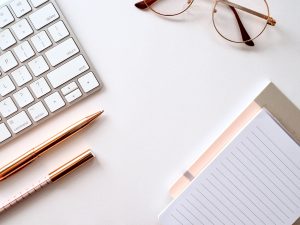 We have complied free resources for our clients and the community to better understand the overwhelming area of estate planning and estate administration.
Estate planning is an important part of everyone's lives, whether you are single, married, divorced, widowed, have children or grandchildren, own real estate, or are a business owner.
We have resources if you are looking to create an estate plan for yourself or if a loved one has passed away and you grieving or are trying to figure out where to start in regard to estate administration. These are a great place to start, but if you are looking for more guidance then please contact us to see if we can help you with your needs.
Our Resources:
Family Resources:
Estate Administration Resources:
Property Resources:
Business Resources: