Strategy. Protection. Solutions.
For small business owners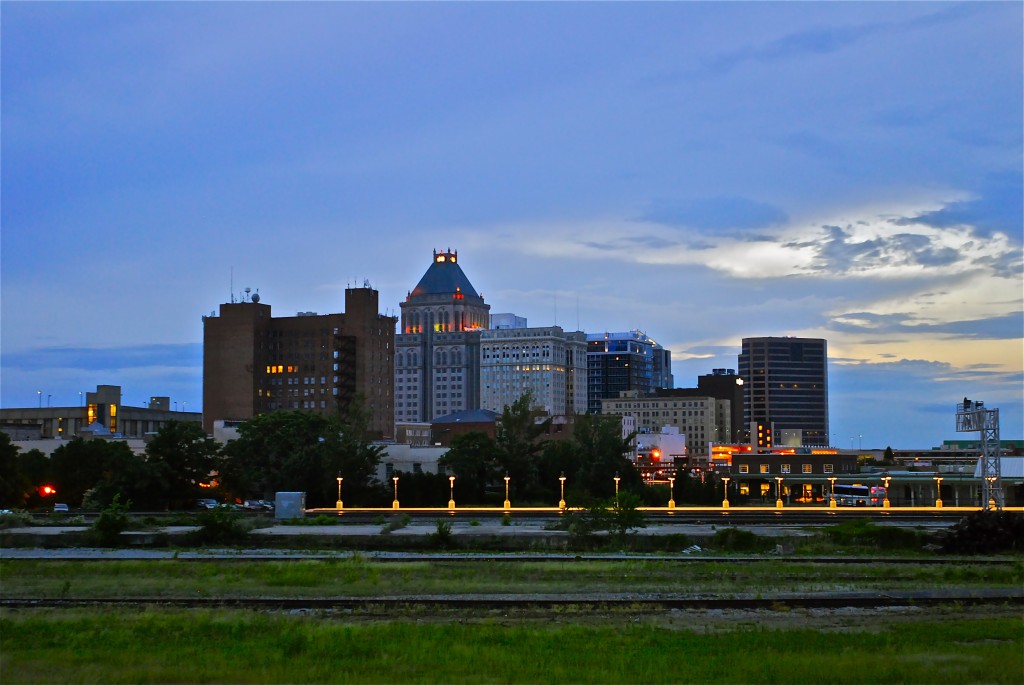 Are you a small business owner or thinking of opening your own small business? Not sure if you have the right paperwork in place or wondering where you should start?
We want you to have the same peace of mind that we do about our business. At Susan Hunt Law, we think through all the potential problems you could face, and then find the most strategic way to protect you.
Forming, protecting, and creating a succession plan for your business is a part of your estate plan. Who will run and manage your small business if you are unable to work? What will happen to the business when you pass away?
The amount of money and effort you put into your business is better protected with the right legal help!
We love the challenge of shielding our clients from legal problems. Whether you're just starting out or have years under your belt, it's worth talking with us. In addition to ensuring that you're protected today, by working with us we will touch base periodically—because even little changes can leave you vulnerable.
As your solution provider, we can also help you find accountants, insurance agents, and other professional service providers when the need arises.
Our FREE Resources: 
---