Strategy. Protection. Solutions.
For small business owners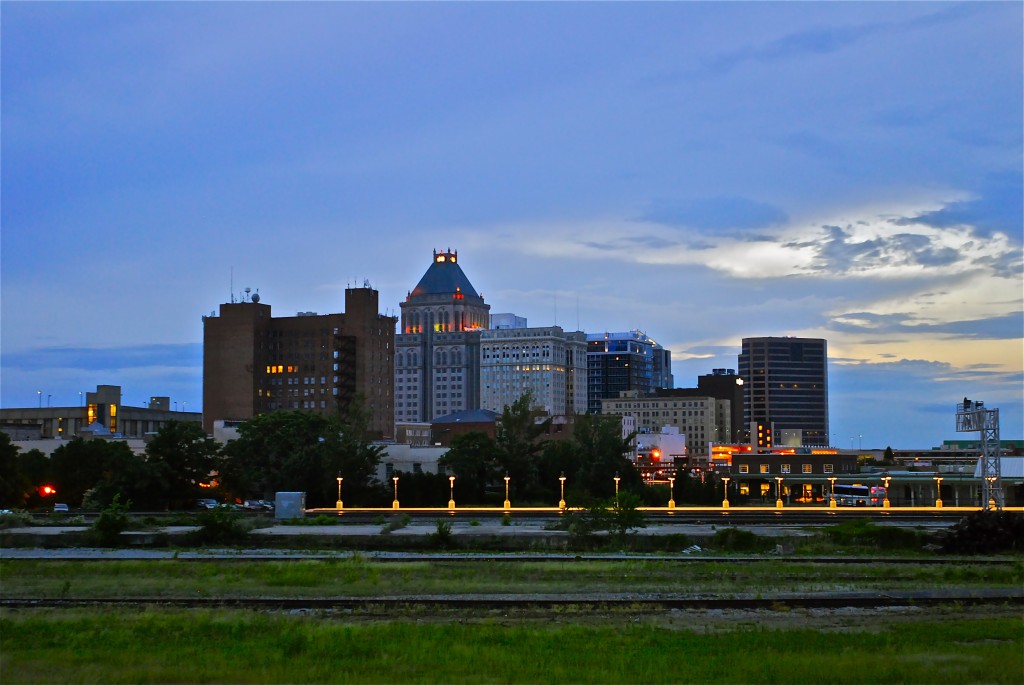 Are you a small business owner or thinking of opening your own business? Not sure if you have the right paperwork in place or wondering where you should start? Do you want to work on your succession plan?
Forming, protecting, and creating a succession plan for your business is a part of your estate plan. Who will run and manage affairs if you are unable to work? What will happen when you pass away?
The amount of money and effort you put into your business is better protected with the right legal help!
At Susan Hunt Law, we work to find the most strategic way to protect and transfer your interest according to your objectives. Whether you are just starting out or have years under your belt, it is worth talking with us. We can develop a plan for a smooth transition of management and ownership if you become incapacitated or pass way.
Without consideration of your business interest in your estate plan, serious consequences may arise. There could be unclear direction of leadership, power struggles and disagreements, and potential loss in value. Create a plan that will streamline and ease the transition to protect what you have created.
If needed, we can also help you find accountants, insurance agents, and other professional service providers to develop a team of professional to support your business.
Our FREE Resources: 
---