Strategy. Protection. Solutions.
For elder law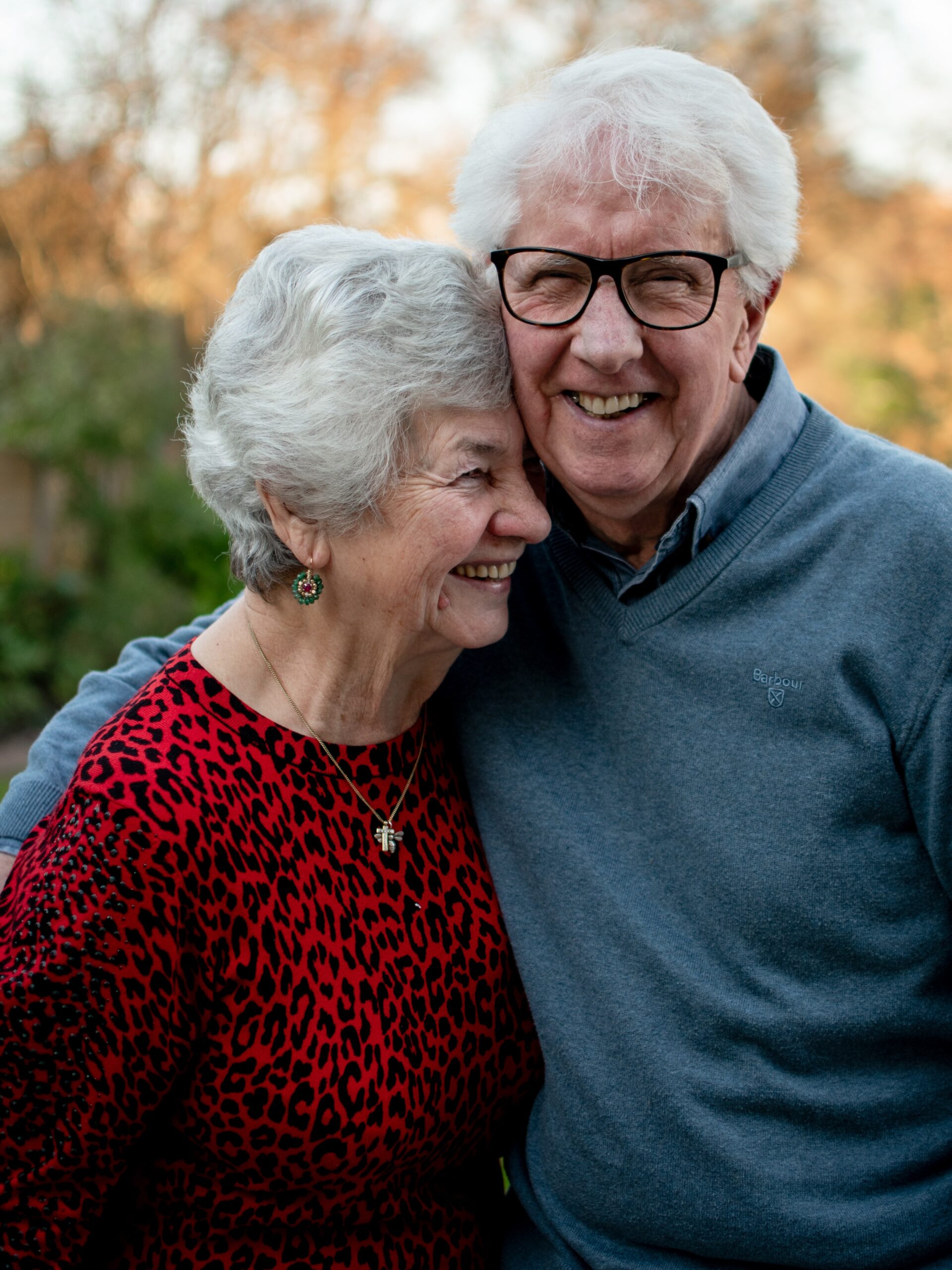 Elder Law focuses on navigating the challenges of aging and protecting your assets over time.
Do you fear outliving your hard-earned savings?
Do you fear your savings will be quickly swallowed up by a nursing home or care facility?
Do you fear your family home will have to be sold to pay for your care?
Trying to prepare and plan for our extended life spans is stressful and complicated. Consulting an elder law attorney, especially early on, could save a lot of money and headache down the road.
Let's implement a plan to prevent struggling with the challenges or expense of aging.
Estate Planning – We use wills, trusts, and other estate planning tools to achieve comfort and success for lifetime needs.
General Aging and Disability Advice – We bring a depth of experience and resources in aging and disability matters.
Special and Supplemental Needs Planning – We help legally protect assets to retain or obtain eligibility for health insurance and other assistance, such as Medicaid and other government programs.
Medicare and Medicaid – If you are eligible for both Medicare and Medicaid, they will work together to provide you with health coverage and lower your out of pocket costs.

Medicare provides health coverage if you are 65+ or have a severe disability, no matter your income. Medicare can be very confusing when trying to choose the right plan.
Medicaid provides health coverage if you have a very low income. Using Medicaid is a common way to pay for long-term care and protect some of your wealth.

Veterans – "Aid and Attendance" benefits are available for wartime veterans over age 65 who need assistance with daily living. The VA benefits may be available to help pay for in-home care, assisted living, or even a nursing home. Under the VA rules, benefits can even sometime be used to pay a family member to provide care in the home.
Long-Term Care Planning – We aid in the pursuit of alternatives to nursing homes, or will work to alleviate the burden of placing a loved one in a facility if a nursing home or other extensive care is necessary.
Guardianship – We seek ways to avoid guardianship proceedings and minimize the costs and aggravation of being named guardian.
Probate, Trust, and Estate Administration – We are dedicated to the efficient and safe administration of wills, trusts, and estates.
There are legal planning tools available to maximize benefits and protect family wealth, while still getting good care. Good planning can help you protect yourself as you age, as well as your children or other beneficiaries!
Our FREE Resources: 
Family Resources:

 
---