Strategy. Protection. Solutions.
For you and your family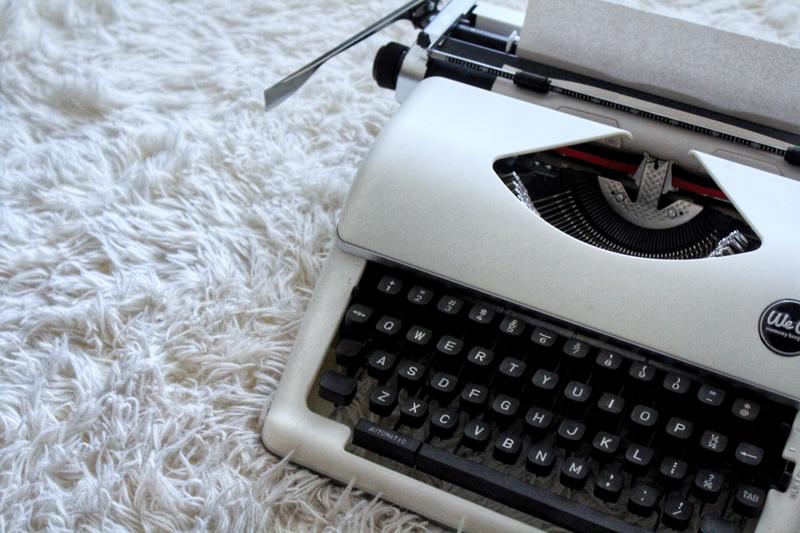 We have articles from
the estate plans of our founding fathers to current movie stars
how to get started with your own estate plan to updating your plans that are a decade old
protecting your minor children to protecting your aging parents
and everything in between!
Check out our latest articles to learn about the intricacies of estate planning and how we can help ensure you create an estate plan that will protect you and your loved ones and actually work when the documents are needed. Please note that these articles are for educational purposes only. By using this blog site you understand that these articles are not legal advice.
---
Who knew estate planning could be interesting? We did and we write articles about it!
There is so much involved in estate planning. These articles help break up some important information to know.
A comprehensive estate plan must include a discussion about your finances. Read these articles to understand why.
Minor children rely on us to protect them. These articles provide guidance on best practices to care for minors.
As we age, we may need more help managing financial and health care matters. Read how we can help you or your loved ones with elder law planning.
The other side of estate planning is probate and estate administration after a loved one has passed away. Read how having an estate plan or not affects the ones you love.