Strategy. Protection. Solutions.
Testimonials! We love our clients!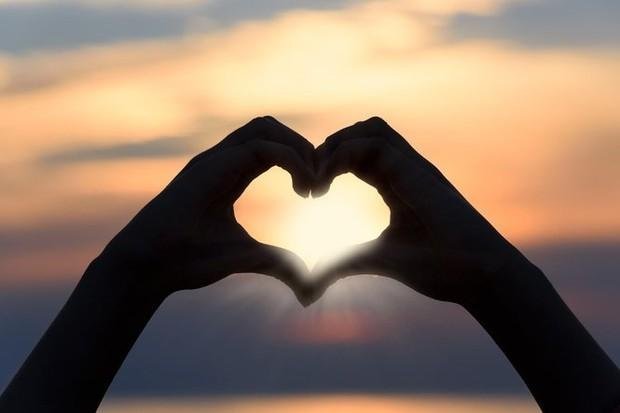 Most amazing experience ever. Made the setting up of a living family trust, management of our financial assets and my business, and a plan for our kids to be taken care of so simple and easy should anything happen to my husband or me. HIGHLY recommend.

We felt so well cared for and advised about critical decisions. They worked in conjunction with our financial advisor to make sure every detail was taken care of. Includes reviews every three years which feels good.

And then we got to part with this yummy and thoughtful gift." –Vanessa
Nell, Julia, and Susan are friendly and professional. I felt very comfortable communicating with them and talking through my estate plans. Highly recommend." –Brian
It has been a true pleasure working with Sue and her team on several occasions. They are professional, courteous, efficient and maintain a sense of comfort and ease when discussing personal issues and needs. I have no hesitation in recommending them for estate planning needs, etc." –Sylvia
Absolutely recommend this firm!" –I.B.
Susan and her team are the epitome of professionalism. They were available and responsive in addressing all questions we had in our estate planning. We highly recommend Susan Hunt Law" –Phil
Susan and her team steered us through the estate planning process, and it could not have been a more pleasant experience. They were knowledgeable, responsive, and genuinely interested in getting to know us and our goals. It is a very personal process, and we were completely comfortable with their guidance and pleased with the outcome." –Bob
Sue and her team helped my family set up an estate plan. They were exceptionally helpful and responsive, explaining all of the options and guiding us every step of the way. Frankly, I had no idea how much was involved and I am very thankful for the outstanding work they did on our behalf. I offer my highest recommendations and encourage you if you are seeking support for estate planning, to consider Sue and her team. I have no doubt they will well serve your needs and you will be equally impressed." –M.D.
Very professional. Very thorough. Easy to work with. Highly recommended." –Gil
We have used Sue Hunt and her staff for our family and now our extended family. They are wonderful. They were on time with our documents, thorough in the process and took their time explaining everything in detail. Highly recommended by us." –A.M.
Susan and her Team are the best! Susan takes her time to listen to your needs and directs you in the right direction. I am so glad I found her. She is the best!" –Therese
We love Sue! She is thorough, professional and personable. I highly recommend her services!" –Sandy
I was referred to her by a friend who thinks she's the best. I'm using her now and she is actually fantastic and I know I will pass her name and firm on too many friends! Baby Boomers need to have their estates planned and in proper order while they are healthy and make good decisions. Getting something done is much better than having nothing prepared for your family in the event of your demise; Susan hunt law does a fantastic job." –Jim
We hope you enjoyed reading our testimonials. Learn more about us and how we can help you in the pages below!