Strategy. Protection. Solutions.
For aging parents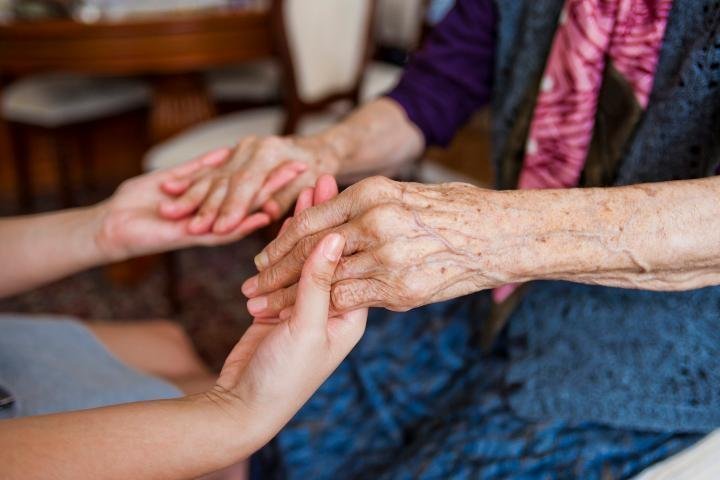 The cost of avoiding a conversation about estate planning with your aging parents can be very detrimental. It is okay to have questions about if your parents have a plan for when the inevitable happens. If your parents do not have an estate plan in place, you are the one at risk of having to go to court in order to care for them.
Too many individuals reach a point of incapacity or pass away without leaving a plan or instructions for their loved ones. During an already difficult time, this can cause financial hardship and emotional heartbreak for friends and family.
Family awareness of what plans (if any) have been made allow for a conversation about what is left to do or what needs to be done in order to ensure everyone's wishes are carried out.
We know having estate planning discussions with your aging parents can be difficult. One way to start a conversation is to share and explain your own estate plan. Show your parents that creating an estate plan is not just for the elderly. By being able to tell your parents that you have created an estate plan and why, your parents may be more open-minded to follow in your footsteps and create their own plan.
Estate planning is a family conversation. Include your siblings when talking to your parents about estate planning to keep everyone on the same page and help avoid family disputes. Talking to your parents about estate planning should never be about your inheritance (should your parents choose to leave you anything) but rather trying to understand what your parents want so that you will know you are making the right decisions for them when the time comes.
The thought of not being able to take care of oneself is scary to think about, but knowing you have someone who cares and wants to assist you as the years go by can strengthen your bond as a family.
Our FREE Resources: 
Family Resources:

 
---