Strategy. Protection. Solutions.
For you and your family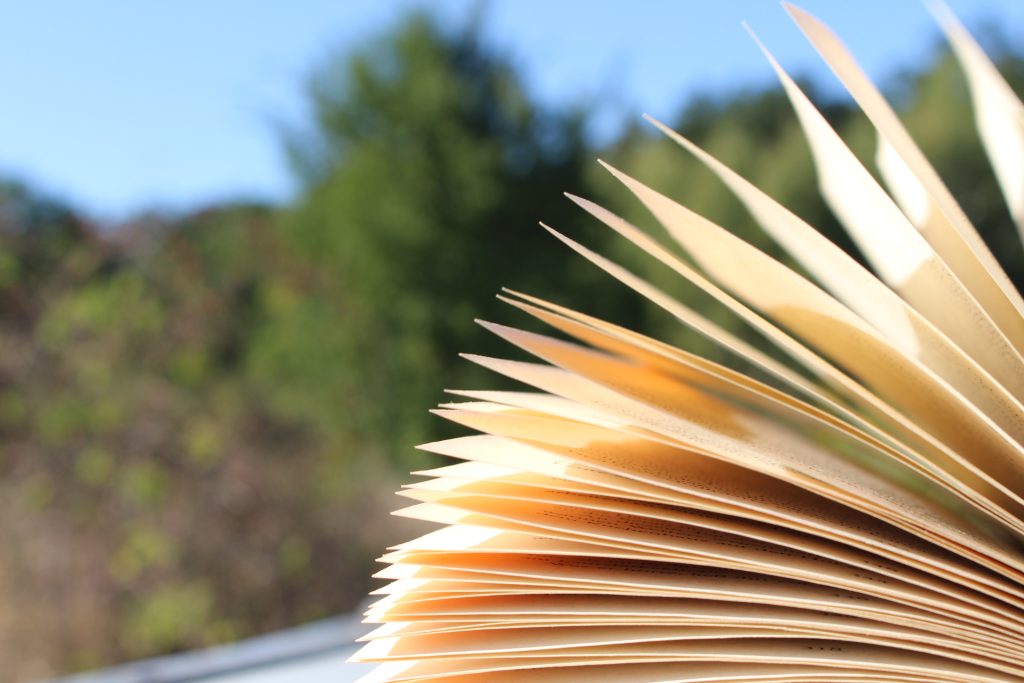 We have created a number of handouts to help you understand why you need estate planning.
Want to learn how estate planning is both lifetime planning and at death planning?
Want to learn how marriage, separation, and divorce effect estate planning?
Want to just learn about estate planning?
These resources are a great place to start, but if you are looking for more guidance then please contact us to see if we can help you with your needs.
We know estate planning is not top of everyone's minds, but if you don't have an estate plan in place or if you haven't reviewed your estate plan in awhile then it definitely should be.
Check out the following handouts to learn more
about the importance of estate planning!