Strategy. Protection. Solutions.
For your education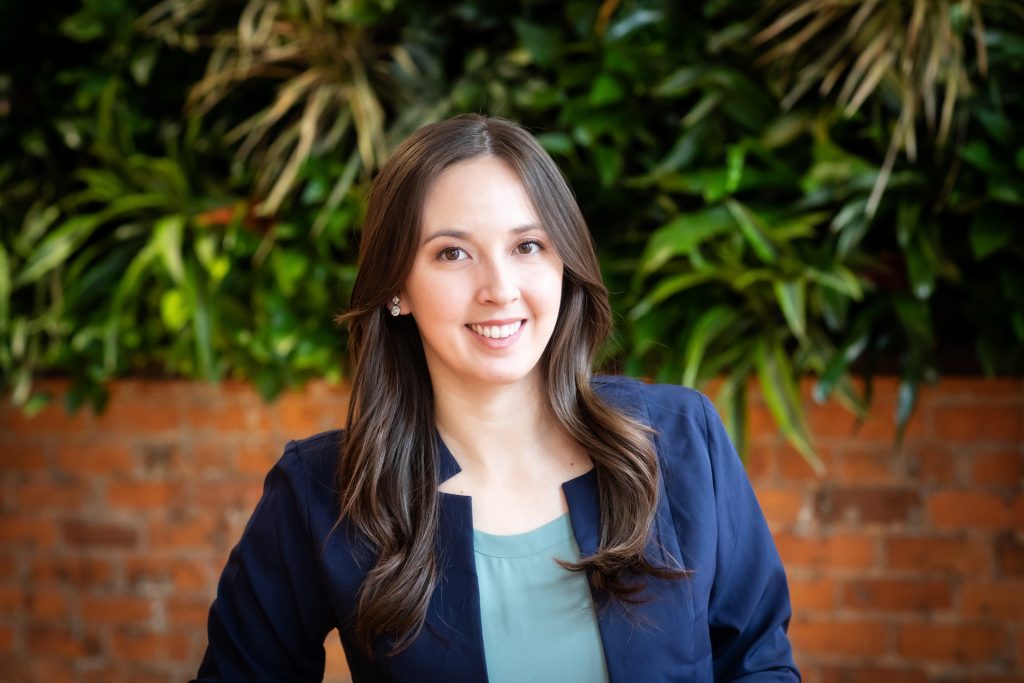 Welcome to Julia Walker's educational video series!
Julia posts a short video every week! Her videos focus on educating the community about estate planning topics. The goal is to help you understand why it is important to plan for your Life and Legacy!
Julia is a council member of Greensboro's synerG Young Professionals group. She developed her idea for an educational video series in response to her participation in synerG's Emerging Leaders Program. There, she was encouraged to create a mission and a vision statement to fuel her project.
Mission: To be a resource of education, collaboration, and support in every stage of life and through multiple generations.
Vision: To break the taboo of families discussing finances and death in order to preserve wealth, protect relationships, and create legacies.

Subscribe to our channel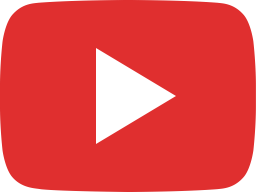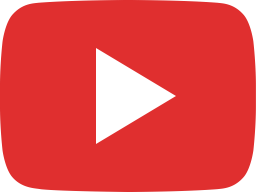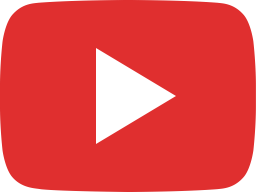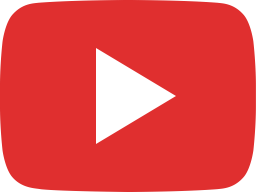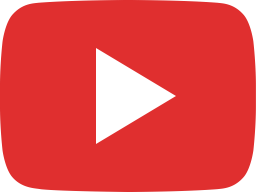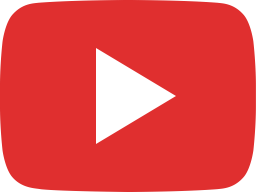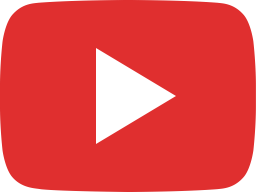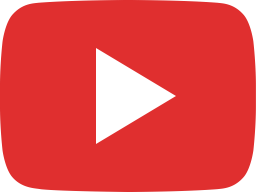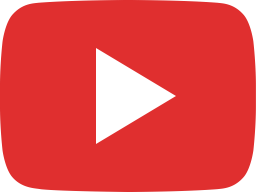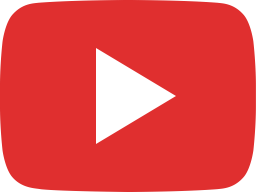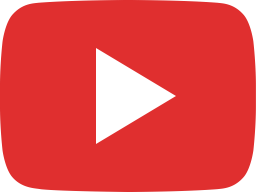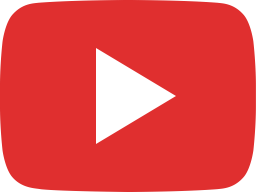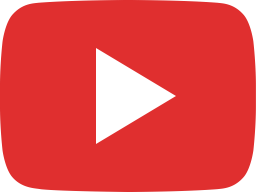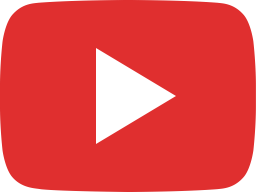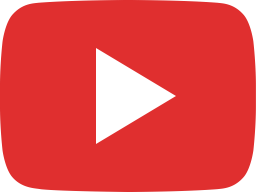 You can view Julia's full playlist of Life & Legacy educational videos here.
---