Strategy. Protection. Solutions.
For unmarried couples and domestic partners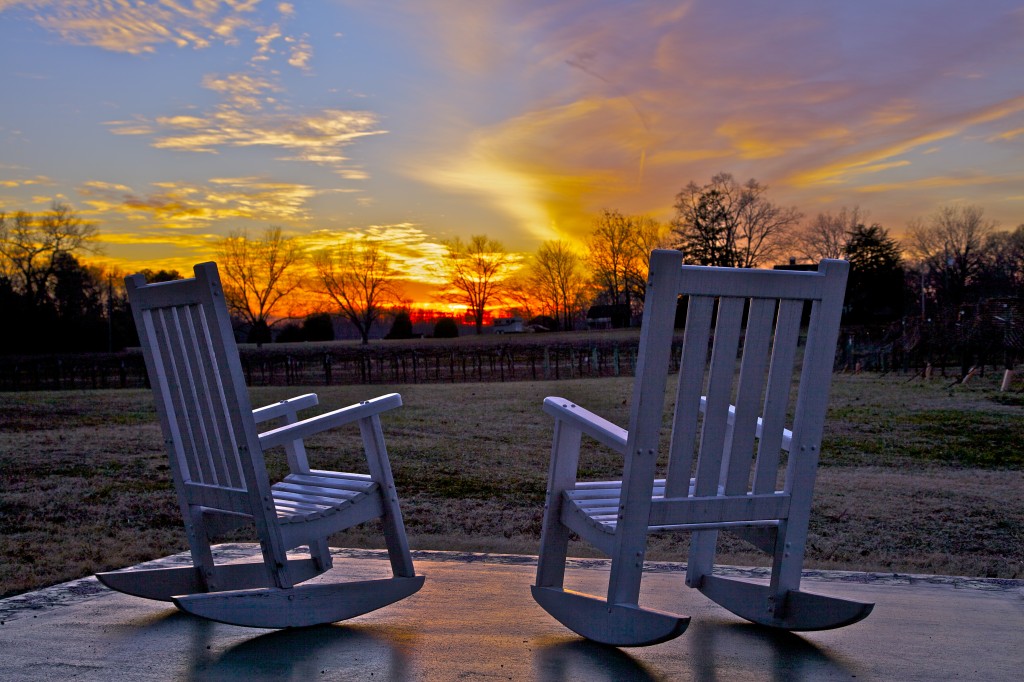 Non-traditional couples, unmarried couples and domestic partners, share the same bond that married couples do, but not in the eyes of the law. We know how to offer you that legal protection.
We begin by getting to know you, learning about your goals, retirement plans, how you want to own and manage property together, etc. After that, we'll come up with solutions for unmarried couples and domestic partners, such as the following:
A Property Agreement — Clarify each person's financial obligations and how to divide or distribute the property if one person passes away, wants to sell or leave.
A Partnership Agreement — Similar to a prenup, a partnership agreement defines such issues as how to divide up the furniture, who gets the pets, as well as support obligations in the event of a dissolution.
A Parenting Agreement — Define your parenting plan and custody arrangements for your children in the event of a split.
           Lifetime Planning Documents — name your partner as your decision maker if you lack capacity.
           At-Death Planning Documents — ensure your partner will receive from your estate after you pass.
While estate planning is important for married couples, it is arguably more important for unmarried couples and domestic partners. Without proper planning in place, your partner may be shut out of the decision making process if you lack capacity to make your own decisions and may not receive anything upon your death.
We're passionate about working with unmarried couples and domestic partners. We enjoy being creative and strategic … putting all the puzzle pieces together in non-traditional ways … to make sure you are protected now and in the future.
Our FREE Resources: 
---