Yes, even your pets benefit from Estate Planning!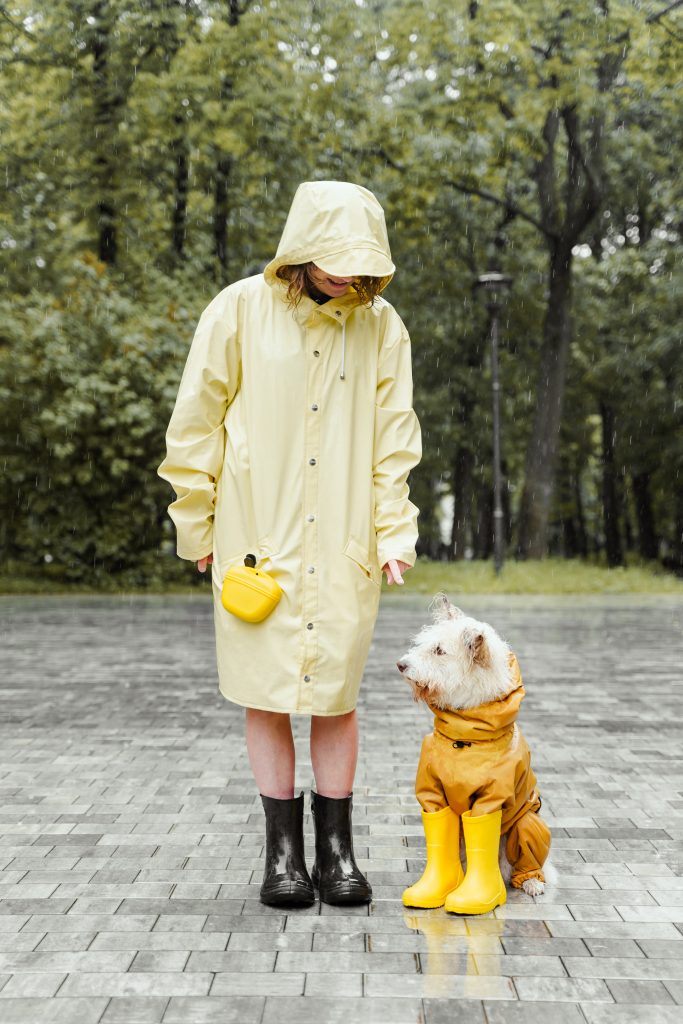 On average, humans live 5-6 times longer than their cats or dogs; when we adopt our furry companions, we never imagine we may die before them. Yet life is unexpected, a reality the Covid19 Pandemic hasn't let us forget. With over 600,000 untimely deaths due to coronavirus in the United States alone, what has happened to the thousands of pets left behind?
Unfortunately, most owners do not plan for the event they predecease their cats or dogs. Without planning, the best-case scenario is a friend or family stepping forward to care for the animal. Having a pet is a large responsibility, however, and can place an undue burden on the deceased's loved ones. In the worse case scenario, the pet ends up in a shelter—every pet-lovers most feared outcome.
While animal shelters are incredible services that save many animals lives, they are no dreamy vacation for our furry friends. As anyone who has rescued an animal knows, the shelter experience can leave a deep imprint on dogs and cats. If your pet is older, aggressive, shy, or has health conditions, it is likely they'll find themselves waiting for a new family for far too long.
With a little extra planning, it is easy to ensure your companions will continue enjoying their quality of life even if you can no longer care for them.
What You Can Do
The first step is picking caretakers for your animals. Check with your choices to ensure they're ready and willing to take on the responsibility, then name them in your will and a "pet power of attorney." Next, create clear instructions for the care of your pets. Do they have a special diet? Are they on any medications? What is their favorite type of exercise? The clearer the instructions, the easier the caretaker's job becomes.
The final step is to discuss finances. Just because you found the perfect caretaker doesn't mean they have the resources to provide for your animal. Pets are expensive, particularly if they're used to special food, training, grooming, or boarding. To ensure a long and happy placement for your furry friend, set up a Pet Trust and continue covering their expenses even after you pass.
Why a Will Isn't Enough
A Will is insufficient to provide for your animal because the directions won't take effect until after the estate is administered. With a pet, it is critical there is a plan that is effective immediately, protecting them from being taken by Animal Control.
A Pet Trust, on the other hand, is a legal arrangement that dictates how your pets will be cared for if you pass away before they do. Currently, all 50 states plus the District of Columbia have pet trust laws, and most of them state that they can be created for the care of animals alive during your lifetime. (Some also allow you to make a trust for animals in gestation, like if your dog has a litter of puppies on the way). Many states specify that the trust will be enforced throughout the lifetime of the pet, though some may just have a set number of years.
Creating the Trust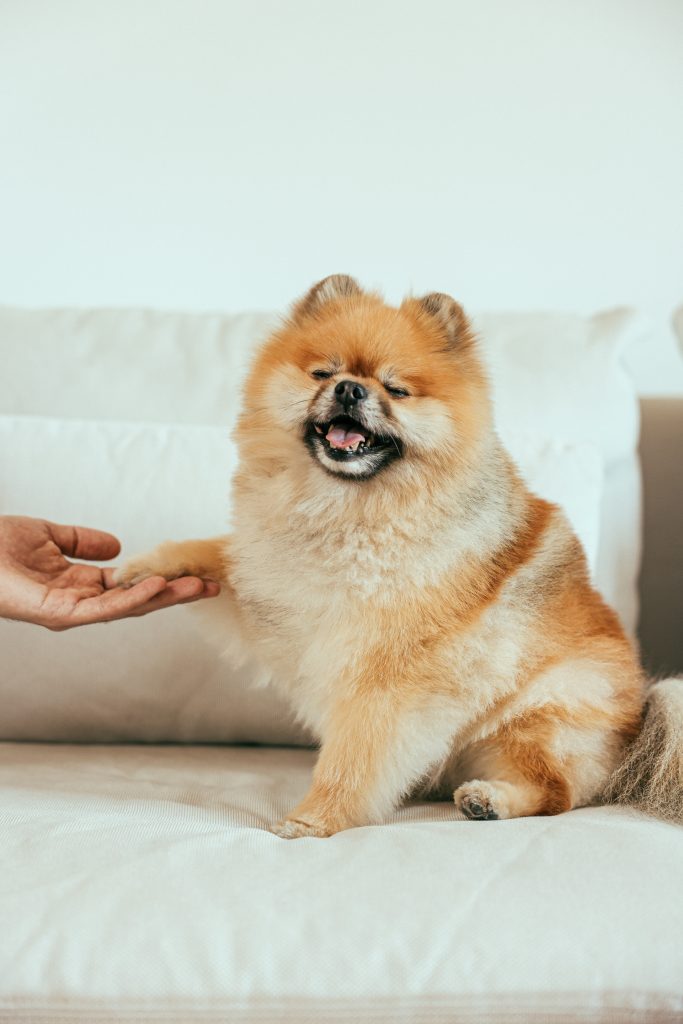 While you should have a caregiver (or two!) listed, you should also hire a trustee to be responsible for administering pet-care funds. Giving the money to the beneficiary in a lump sum is not the best way to make sure your pet has what it needs throughout its life, even if their caretaker is well-intentioned. And remember—you'll want to provide money to pay the trustee for the work they'll be doing to manage the trust.
You don't want somebody running a scam to get the trust money that is meant for your pet. You can use detailed descriptions, photos, microchip numbers, and even DNA samples to make sure your pet, or pets, are easily identifiable by the trustee.
As previously recommended, it is important to leave detailed instructions for your pets care, going through every eventuality. That means more than just day to day care. You also should try to set money aside for major vet bills, end-of-life care, and cremation or burial, and have a plan for what should happen to any residual funds after your pet passes.
And, As Always,
If you're worried you don't have that much cash on hand to put into the trust, remember that you probably have other assets to draw from, too. That could include life insurance policies, annuity contracts, savings accounts, or money gained from the sale of physical assets. If you're unsure what assets can help fund your pet trusts, or are unsure how to start the process, call our firm today. We'd be thrilled to help you take care of your furry companions!