This week Estate Planning made headlines worldwide. Articles in the New York Times, The Washington Post, The Guardian, BBC, all told a story of a funeral: an unfinished pine coffin, a simple ceremony of close friends and family, a request to be aquamated. The beloved Anglican Archbishop, Nobel Peace Prize Laurate, and anti-apartheid leader Desmond Tutu died on December 26th after a decades long bout with cancer. He received exactly the funeral he'd planned for.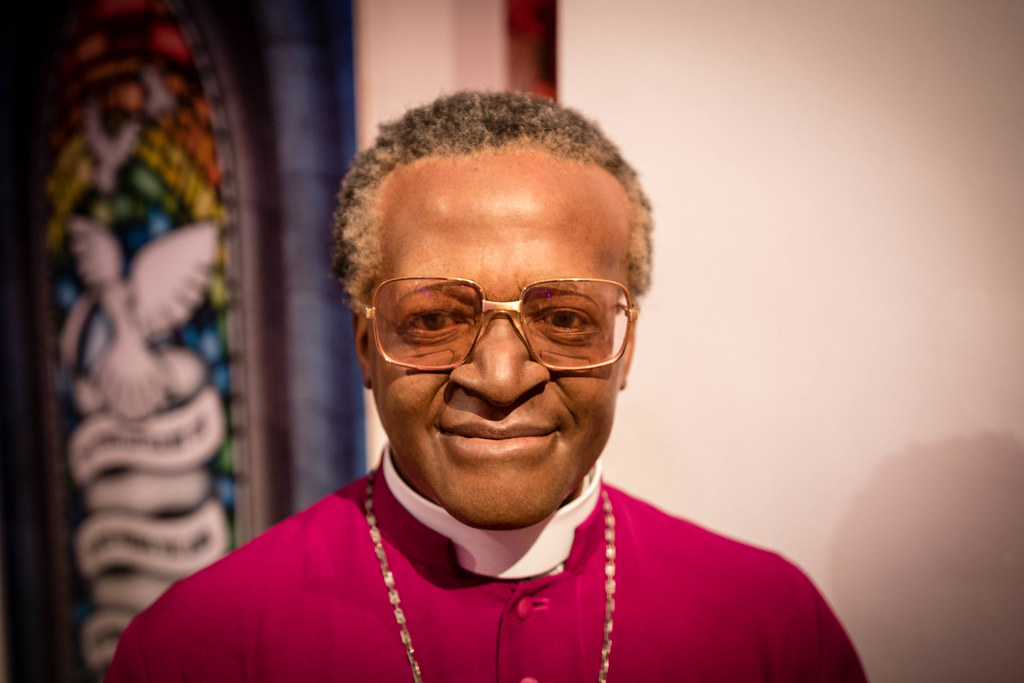 The Funeral
Desmond Tutu had requested an "unostentatious ceremony", without lavish expense or pomp, and asked for the least expensive casket. The New York Times described, "a hymn sung in his mother tongue, Setswana; Mozart's "Laudate Dominum"; and a sermon delivered by an old friend." They wrote, "there would be no official speeches beyond the eulogy, and the only military presence allowed at the funeral of a man who once said, "I am a man of peace, but not a pacifist," came when an officer brought South Africa's national flag to be handed to his widow, Nomalizo Leah Tutu." Archbishop Tutu had designed himself a beautiful funeral.
What is Aquamation?
What most captured the international media's attention, however, was the Nobel Laurate's decision to be aquamated. Aquamation, formally known as Alkaline Hydrolysis, is called the "green alternative" to cremation. In the past two decades the process has slowly emerged from obscurity, rising to challenge the traditional two-choice system: burial or cremation. Aquamation doesn't rely on fossil fuels and uses anywhere from 35%-90% less energy than cremation, according to proponents.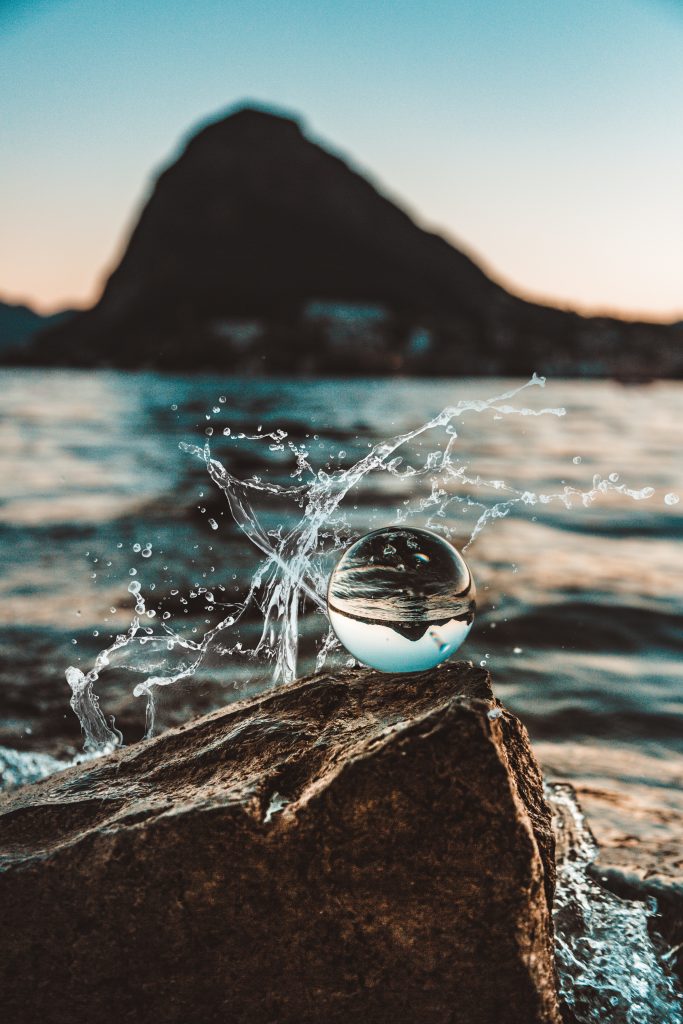 Alkaline Hydrolysis was first utilized in the United States in the early 1990's, when researches used the technique to safely and inexpensively discard of animal remains. Scientists quickly discovered the process was a invaluable for disposing animal carcasses once infected with diseases such as Mad Cow Disease. Within a decade, its popularity had soared with U.S. veterinarians. By 2010, the potential of Aquamation had been realized; the service began being marketed to funeral homes.
Aquamation produces a similar result to traditional cremation at a much lower energy cost. Bio-Response Solutions, a company offering Aquamation services, describes it as, "the same process that occurs as part of nature's course when a body is laid to rest in soil." The deceased is placed in a solution of water and alkali which is heated to approximately 300 degrees Fahrenheit using electricity. The solution dissolves the body's tissues; after three to four hours, only pure calcium phosphate remains- the body's bones. This bone is then processed into a fine powder and returned to the deceased's loved ones, much like ashes in a cremation.
Traditional Cremation
In contrast, cremation requires temperatures of 1400 to 1800 degrees Fahrenheit, creating greenhouse gases and other by-products in the process. In their article, "The Environmental Toll of Cremating the Dead," the National Geographic writes that the average U.S. cremation, "takes up about the same amount of energy and has the same emissions as about two tanks of gas in an average car." In 2020, the Cremation Association of North America reported there were 1,844,164 people cremated in the United States alone. That's almost four million tanks of gas!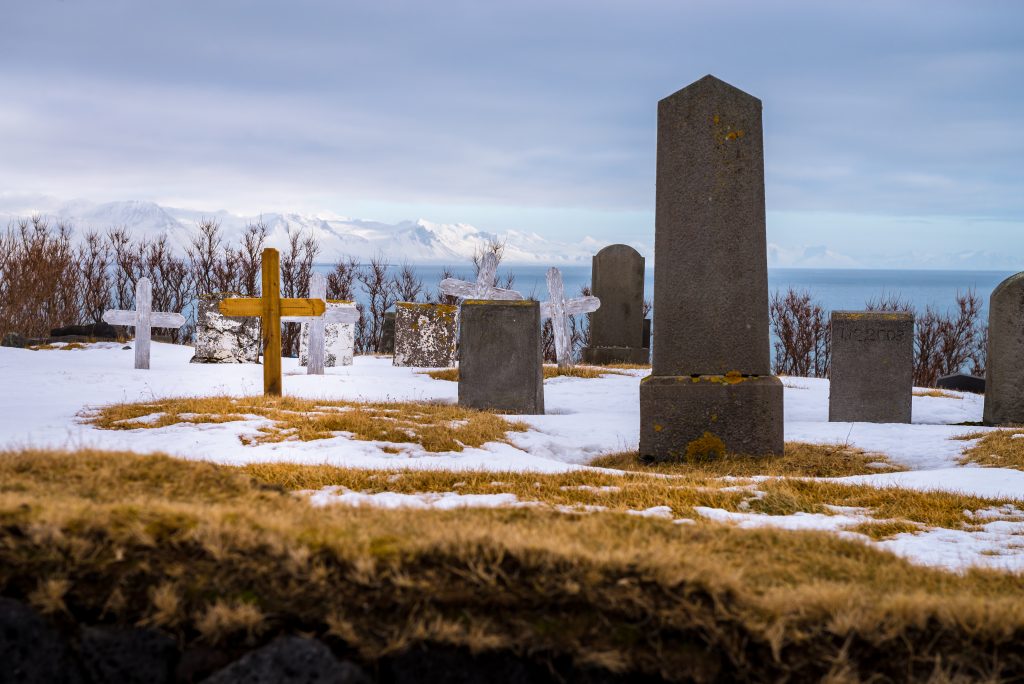 The Green Burial Movement
As climate change drives environmental awareness mainstream, many are looking for greener alternatives to burial and cremation; Alkaline Hydrolysis is a potential rising star. The process still faces many hurdles, however- it is only legal for humans in 21 states, facing challenges primarily from Catholic organizations and casket manufacturers. In South Africa, where Desmond Tutu requested the service post-funeral, the legalities are ambiguous. Like many countries, South Africa has no legislation specifically regarding Aquamation, nor is it a service easily obtained. It is not even a recognized word in many dictionaries.
Desmond Tutu's request for Aquamation has put the process in an international spotlight. In his lifetime, in addition to his persevering fight for human rights, Archbishop Tutu was a champion of the environment. He has continued this work into his death, once again calling the world's attention to a critical issue. May he rest in peace.