Planning for Your Relationship to Succeed
"The product of the head, heart and hand is a thing to be loved," said writer Elbert Hubbard, encapsulating precisely why we love Togetherness Agreements. They allow couples to use their heads, guided by their hearts, and have a hand in writing an agreement which will lay a positive foundation for their lives together.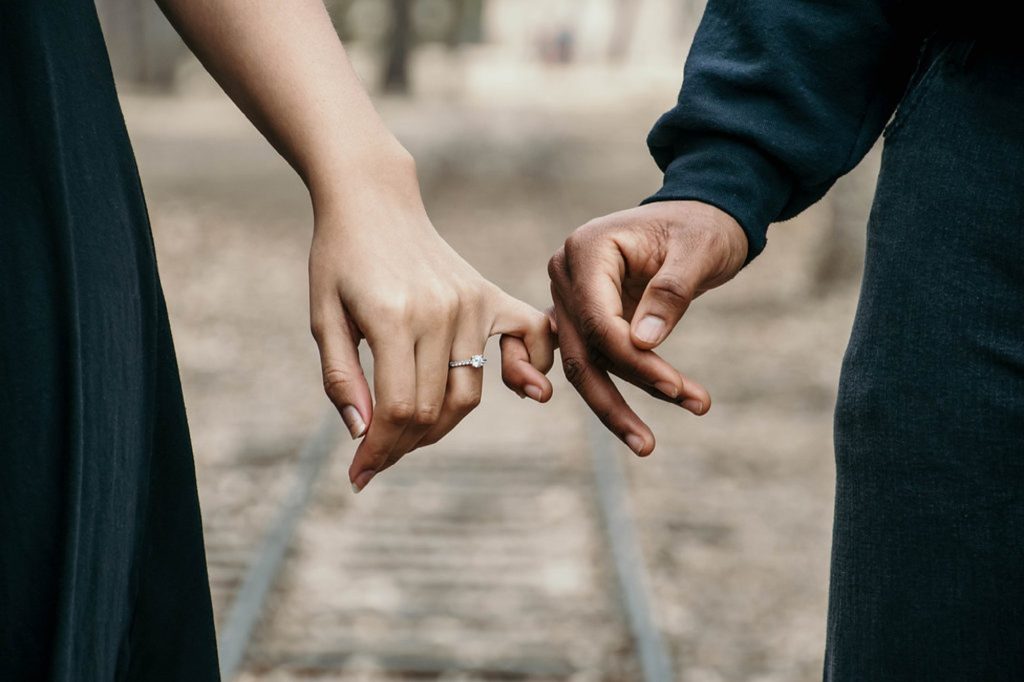 Great, so what are Togetherness Agreements?
Togetherness Agreement is a term which encompasses Prenuptial Agreements, Postnuptial Agreements, Partner Agreements, and Property Agreements. They are financial agreements between couples to clearly delineate certain assets and prevent disputes. For example, if Partner A has worked hard for years amassing a significant retirement account, they may want to retain it as their separate property when they marry Partner B.
Togetherness Agreements, particularly Prenups and Postnups, can be erroneously interpreted as harbingers of divorce, or documents skewed to benefit one spouse over the other. In actuality, however, such documents are created to help relationships be successful. In the words of attorney Sue Hunt, "It's a misconception that togetherness agreements are about planning for divorce. They aren't. They're about making sure your assets go where you want them to."
Who Should Consider a Togetherness Agreement?
Togetherness Agreements are not necessarily for everyone, but are highly recommended for some. Prenups and Postnups are often critical for blended families, second marriages, or if one or both partners have significant assets, non-traditional couples should always consider Partner Agreements, and Property Agreements can be instrumental for non-married couples buying property together. Younger couples without separate children or many assets, marrying for the first time, generally wouldn't need a Togetherness Agreement.
When determining whether or not a Togetherness Agreement is right for you, there are several factors to take into consideration: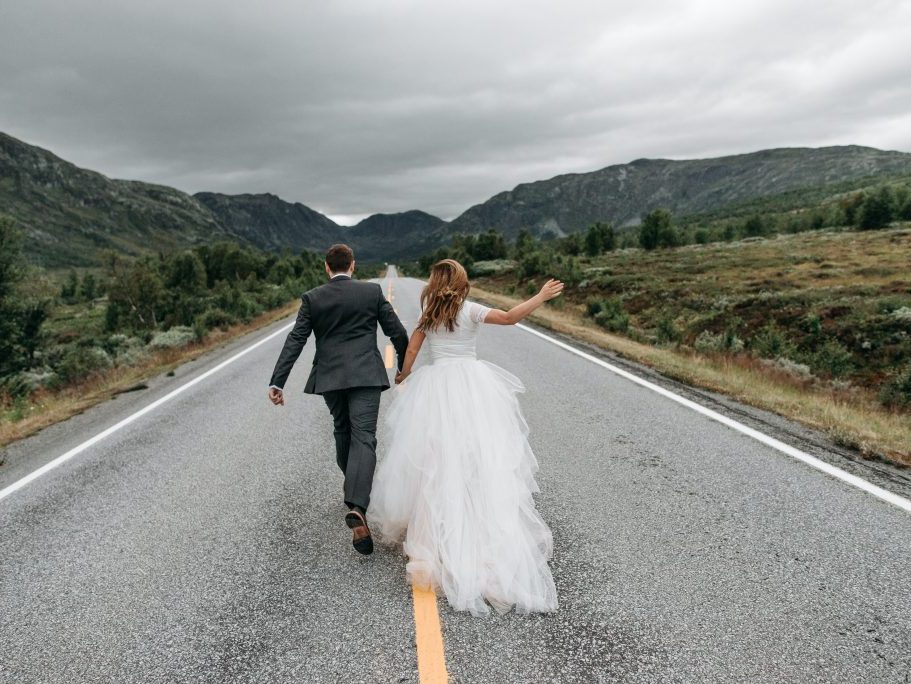 Do you have children from a previous partner and wish to provide for them?
Do you have significant assets or income that you wish to keep separate?
Do you have an ownership in a business or are involved in a family business?
Do you expect to receive an inheritance in the future?
Are you giving up a successful career in order to be married?
Are you unmarried but wish to provide for your life partner?
Are you unmarried and buying a home with your life partner?
A Togetherness Agreement for Every Situation
Every relationship is unique, and Prenups, Postnups, and Property Agreements reflect this. They are individually tailored to meet each couple's needs and financial goals, protecting and strengthening the relationship. When considering a Togetherness Agreement, there are many questions to think about, such as:
Will the premarital assets and debts remain separate property, meaning that in the event of a separation they are retained by the person who accumulated them?
If one pays the premarital debts of the other (i.e. school loans) will it be considered a gift or will he or she be reimbursed?
Will marital income and assets accumulated together be owned jointly or by a different arrangement?
What are your views on non-monetary contributions to the marriage, like raising children or managing the household?
Will you file joint taxes or separate taxes?
If one of you owes spousal support or child support from a previous marriage, will those payments be made from joint or separate property?
The Most Romantic Gesture
Working together and being proactive in creating a Togetherness Agreement, without focusing on a negative end to the relationship, will allow couples to embark on a journey merging their financial future and lives together. This is a great way to provide trust and security for all parties, especially for those beginning a blended family. Address what might become emotionally charged issues down the road, reaffirm commitment to the relationship, and come into an agreement together as to what that relationship will be. This Valentines day, celebrate love by discussing a Togetherness Agreement with your partner!