February is the month of LOVE!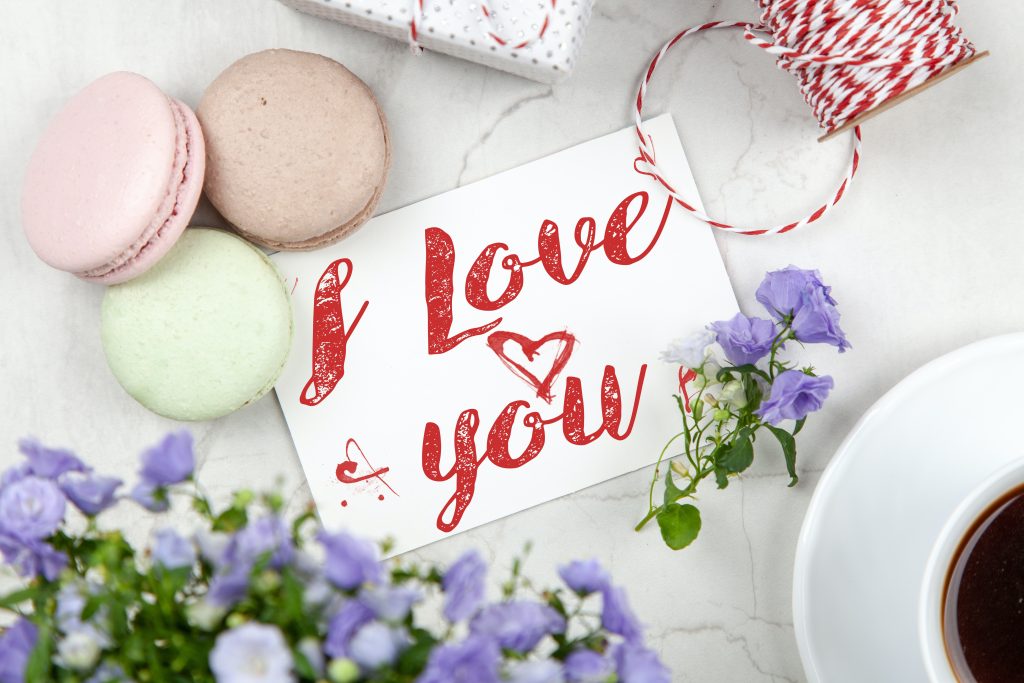 Here are some tips for easy actions you can take to show your love to your family and make life easier for you and them. To get started, just select one task from this list in February and make it happen because LOVE IS a good estate plan!
Beneficiary Designations
Confirm that your beneficiary designations and payable on death designations on every single financial account you have actually match where you want the money to go at your death. Don't forget contingent beneficiary designations! Beneficiary designations OVERRIDE what your Will or Trust says unless you name the Trust as the beneficiary.
Adequate Income
Do you have enough life insurance or assets to replace the income you provide to raise your kids and/or protect your life partner/spouse? If you aren't sure, talk with your financial advisor or give us a call to talk about your overall plan!
Name Guardians For Minor Children
If you have minor children, it is crucial that you have a Will naming guardians for your minor children. In North Carolina, this MUST be done in your Will to be a valid directive. You also need to create a stand-by guardianship document. This identifies a person you choose who can have immediate legal authority to keep your children until the permanent guardianship is ordered by the court. ASK US ABOUT OUR KIDS PROTECTION PLAN! This goes several steps further to protect your children and ensure they are raised the way you want if you aren't there to do it yourself.
Fund Your Trust!
A Revocable Living Trust with nothing in it doesn't do you any good! Make sure your trust is fully funded. If it's not, your plan won't work the way you think it will. If you aren't sure and don't know how to check, call us! We've seen MANY trusts with absolutely nothing in them. If that's the case, all of your assets go through probate only then to get to the Trust. That's just a waste of time and money and can create a lot of unnecessary problems for your family.
Avoid Accidental Disinheritance
If you are part of a blended family (stepparents, stepchildren), make sure your Will or Trust doesn't create the possibility of you accidentally disinheriting your own children. This happens when you leave everything outright to your spouse. If he or she remarries or loses contacts with your children, they won't get any of your assets and potentially the new spouse will get it all instead. There are ways to protect your spouse AND your children!
Digital Assets Access
Create and maintain a record of your online accounts including your user names and passwords. Be sure your estate plan permits your Agents to access your online accounts and that your Agents will be able to find this information. Digital Assets are often overlooked in estate planning and having a clear roadmap to access your online accounts is a crucial part of a good plan.
Estate Plan Maintenance
Review and update your estate plan regularly so that it actually works when it's needed. We recommend at least every 3 years OR with any major life changes, law changes.
If you haven't updated your estate plan since prior to 2018, it's time to do so now. There have been several law changes that definitely impact your current plan. Give us a call and we can review what you have and make sure your plan will work when it's needed.